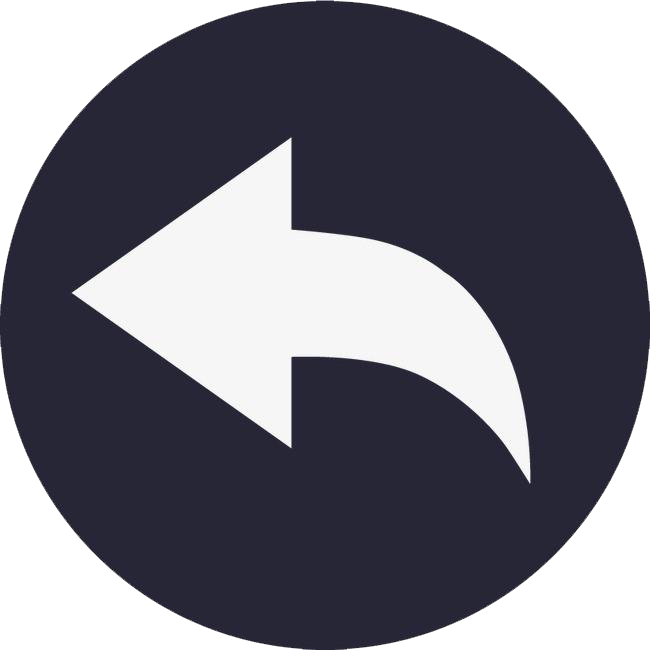 Our company is an international mobile game publisher. Since its establishment, the company holds dear the principle "Players-cored, Service-oriented".
The company is staffed by elites of the top-notch gaming industry, including multilingual game localization, operation, and distribution teams. Currently, the company has successfully developed the Hong Kong, Macao, Taiwan, Singapore, Malaysia, Thailand, Indonesia, Vietnam, South Korea, Japan, Russia, Brazil, Middle East, and global English markets.
Furthermore, Our company has formed a deep partnership with internationally renowned companies such as Facebook, Google, Unity and Twitter.
mail:bleszy03@163.com